With 10 after-market Zamp Visors to choose from there is no shortage of Helmet set-ups available.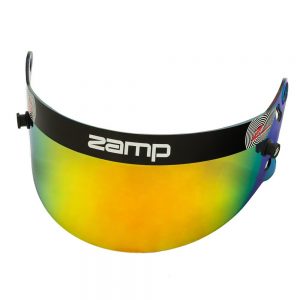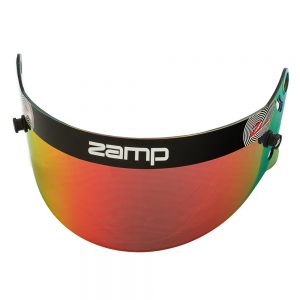 First and foremost, it is important to know that the Z20 visor range is compatible with all the helmets listed:
-RZ 44CE (Graphic)
-RZ 70E
-RZ 42
-RZ 35E
-RZ 58
-RZ 42Y
The Z20 Visors are 3mm thick, FIA homologated and include pre fitted tear-off mounts. Prices range from just £34.99 to £59.99. Zamp also offer premium anti-fog visors in both a Clear and Dark Smoke option. This premium anti-fog coating ensures that the visor stays clear in even the most humid conditions, so you can keep your eyes focused on the road.
An after-market visor can help to provide peak performance for all manner of racing conditions. Below we have listed a few conditions and the visors we would suggest.
Low Light / Fog: If you are racing in poor conditions then the best option would be the Z20 AMBER visor. This visor is design specifically to bring additional focus and clarity to your vision.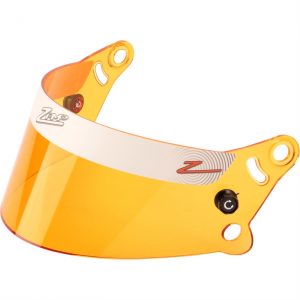 Wet: Again the Z20 AMBER visor above is still a great option for wet racing conditions. Another option that you should consider is the ANTI-FOG range, in either CLEAR or DARK SMOKE.
Sun / Bright: Zamp offer a series of visors for these conditions which vary in both appearance and also the level of tint they provide. Below they have been listed from lowest level of tint to highest:
-Smoke
-Iridium
-Silver Mirror
-Prism (Red/Gold/Blue)
-Dark Smoke
A Z20 Visor can also be a brilliant way to upgrade the appearance of you visor. Whether you are going to match with the colour graphic of your helmet or you want to complement your race/suit colours with so many options to choose from you will not be short of options.
The final consideration when it comes to customisation is the addition of some Zamp Anodized Visor Screws. Available in 7 colours these screws are a brilliant and well priced option at just £14.95 to bring even more colour and excitement to your helmet.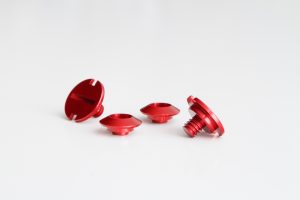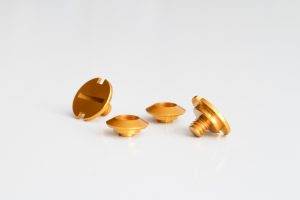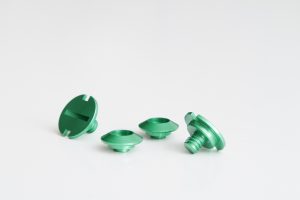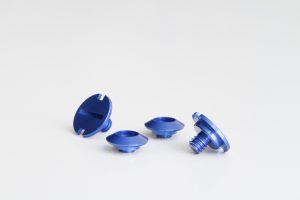 If you have anymore questions about the visors do not hesitate to get in touch!