We're delighted to announce that our brand new European warehouse is now OPEN!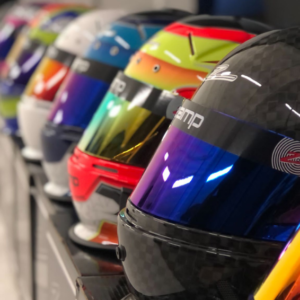 Our new warehouse, based in Belgium, has the highest stock levels anywhere, allows for faster European shipping, and most importantly lower costs to our customers. There will NO MORE DUTY/TAX PAYMENTS for customers receiving helmets in Europe.
So what does this mean for our European customers? 
In terms of how you shop with Zamp Helmets, there really isn't much change at all. We now have a dedicated website solely for European customers which will allow for a smoother journey when browsing & shopping, but also faster shipping times and no more duty/tax costs for you, the customer.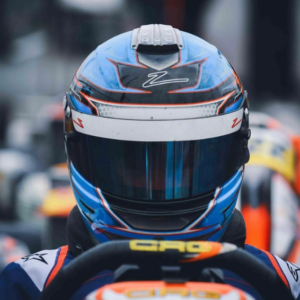 Otherwise, the level of customer service & the quality of products you receive from us will be to the exact same 5* standard that you're used to.
When can you start to use the new website?
The European website is now LIVE so you can head over there now, if you are in mainland Europe, and shop straight away!
We would like to take this opportunity to thank all of our dedicated & loyal customers for their ongoing support and we look forward to receiving your orders soon! Don't forget to tag us on social media using #TeamZamp or #MyZamp to showcase how you're making your Zamp Helmets your own. If your image is featured on our channel, you could win a £50 voucher to use on any Zamp Helmets product!