When it comes to race day, the correct visor can be the difference between winning and losing. Mother Nature can throw all sorts of weather at you on race day; from beaming sunshine to grey overcast conditions. Obviously it goes without saying that being able to see the track ahead of you is essential if you want to perform to at your best. The guide below walks us through the ultimate guide to Zamp Visors.
Things To Consider:
Light Conditions – The most important factor to consider when buying a Zamp Visor is the light conditions you can expect. Are you likely to racing to bright sunshine? Will you be racing in the late afternoon/evening when the sun is low in the sky. Perhaps you will be doing most of your racing in an indoor track?
Fogging – If you do most of your racing indoors or in colder and wetter climates then you will need to give extra consideration to the fogging up of your visor.
Colour co-ordination – Choosing the best Zamp visor to match you helmet design perhaps won't improve your racing but it will sure help you feel faster 😉
Z20 Visors – Our range of 9 stunning visors can be fitted to every full face helmet in our Zamp Helmet range. Quick and easy to change, the Z20 visors can help you improve your vision during low light or on the sunniest of days.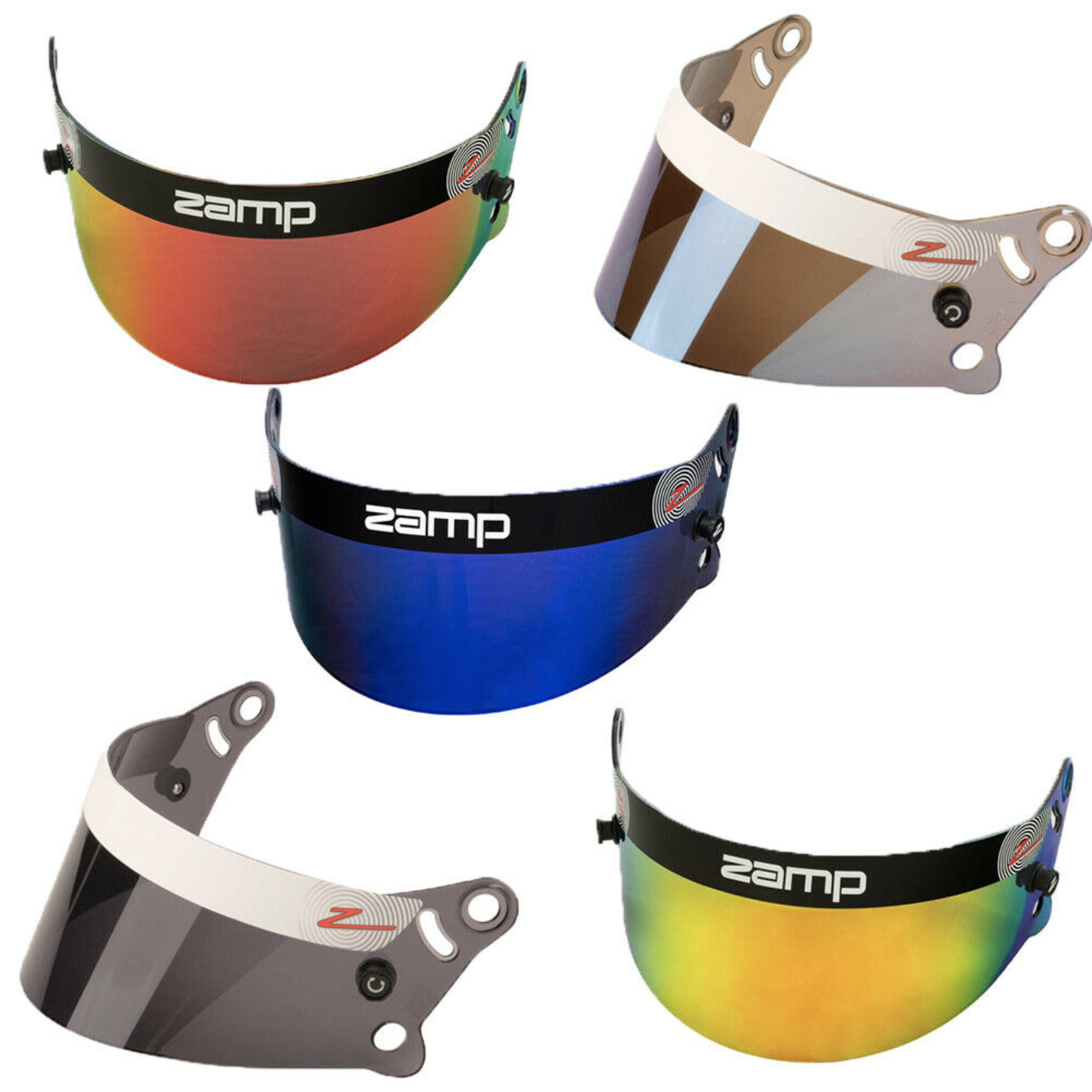 DARK TINT
If you plan on driving in the brightest and sunniest conditions then you will want to consider the Z20 Dark Smoke visor. Guaranteed to prevent any glare the Dark Smoke visor will ensure you can keep your eyes on the road ahead.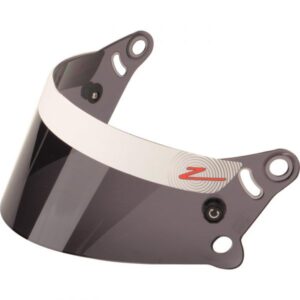 MID TINT
If you are looking for a classic all rounder and just one visor for a whole host of driving conditions then the mid-tint visors are for you. The Z20 Prism Visors are a hugely popular options (particularly for people who own a graphic or painted helmet), at just £69.99 (inc VAT) these are great value for money.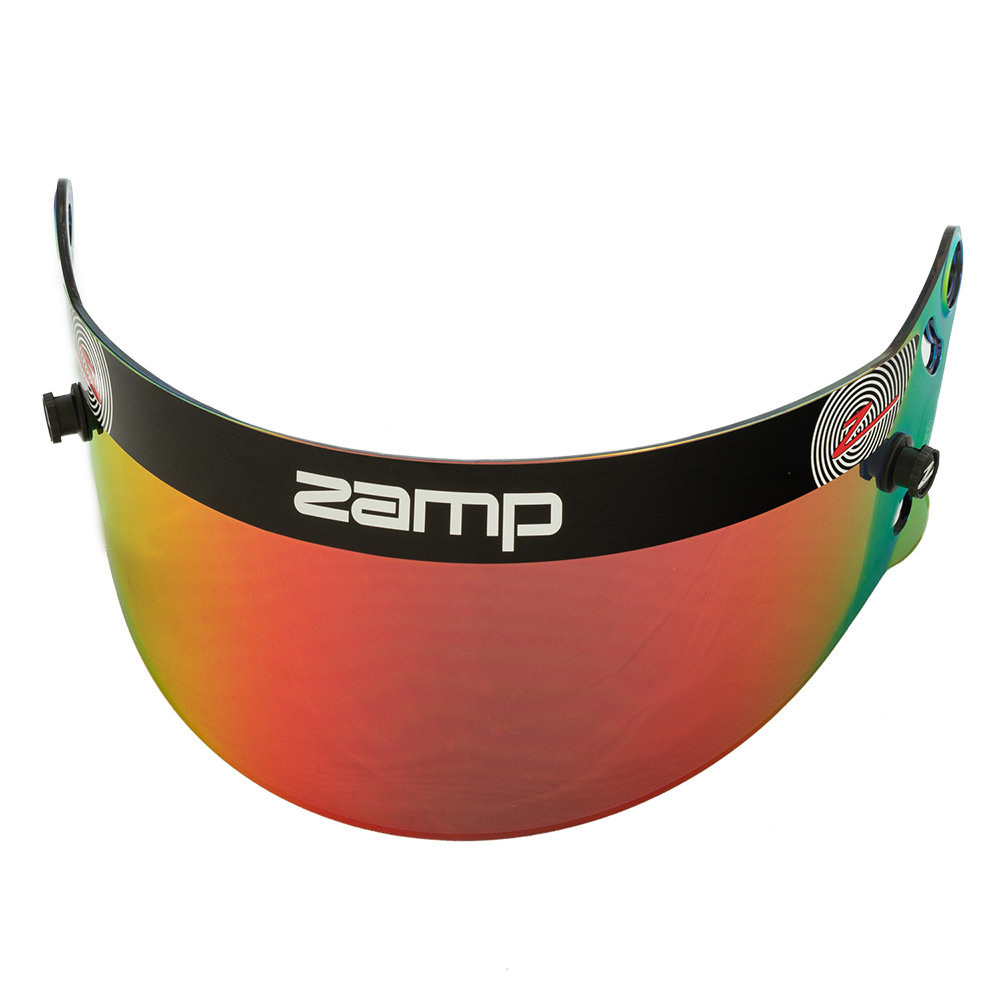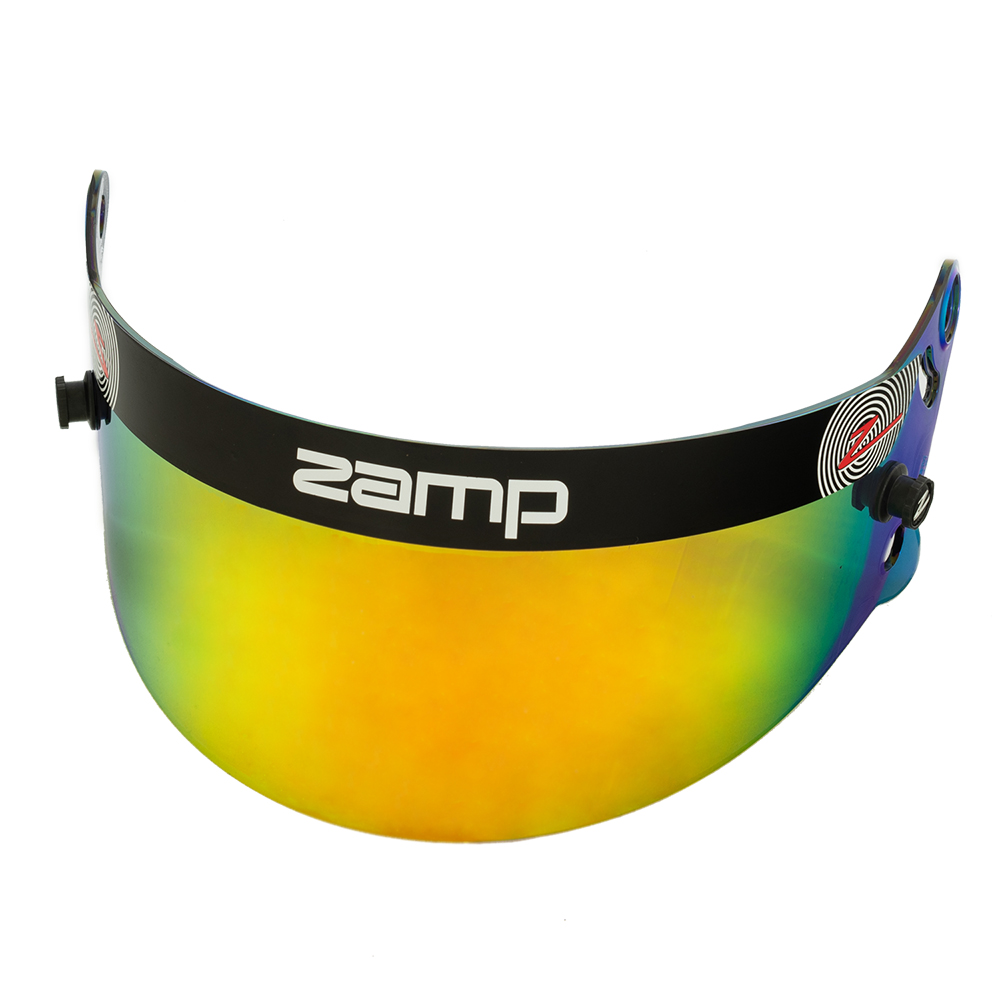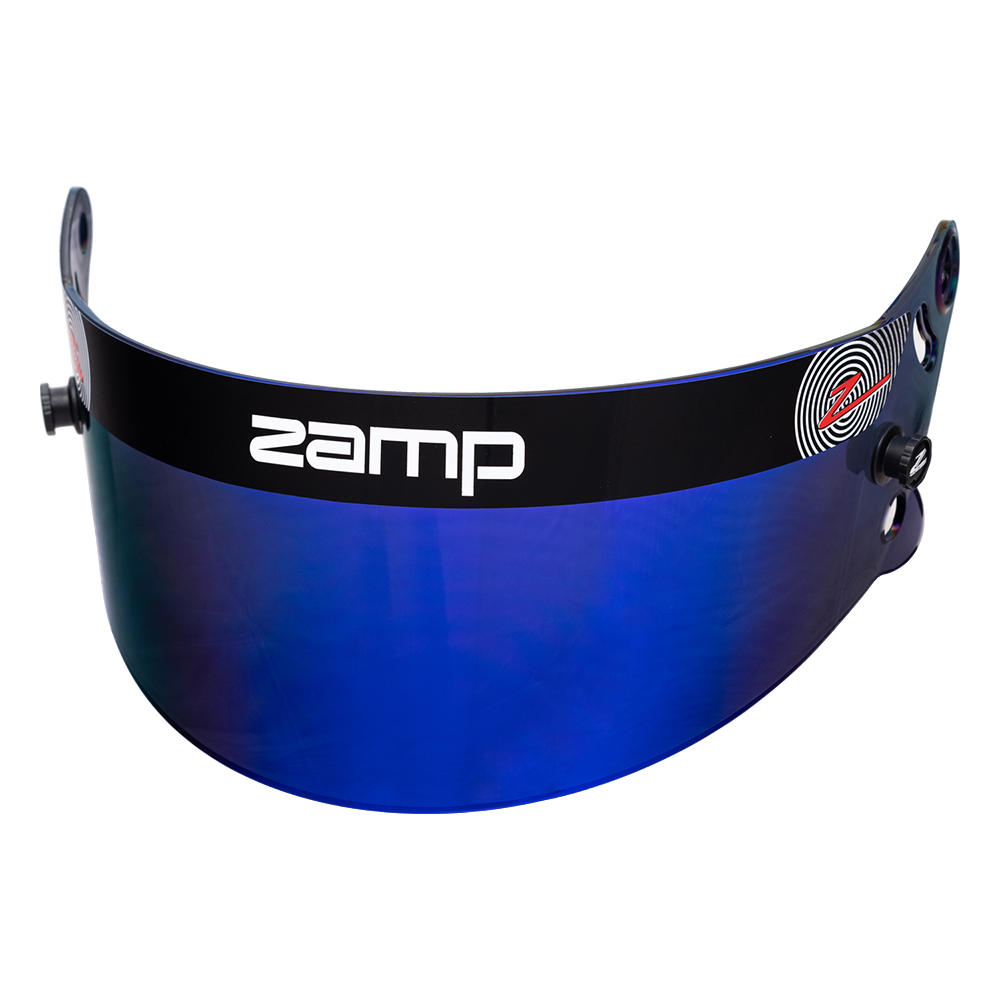 Other visors in the mid-tint level include the stylish Silver Mirror and Iridium visors.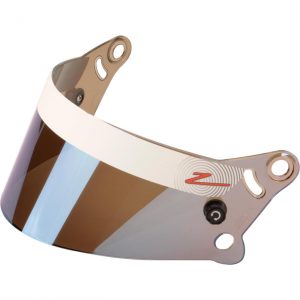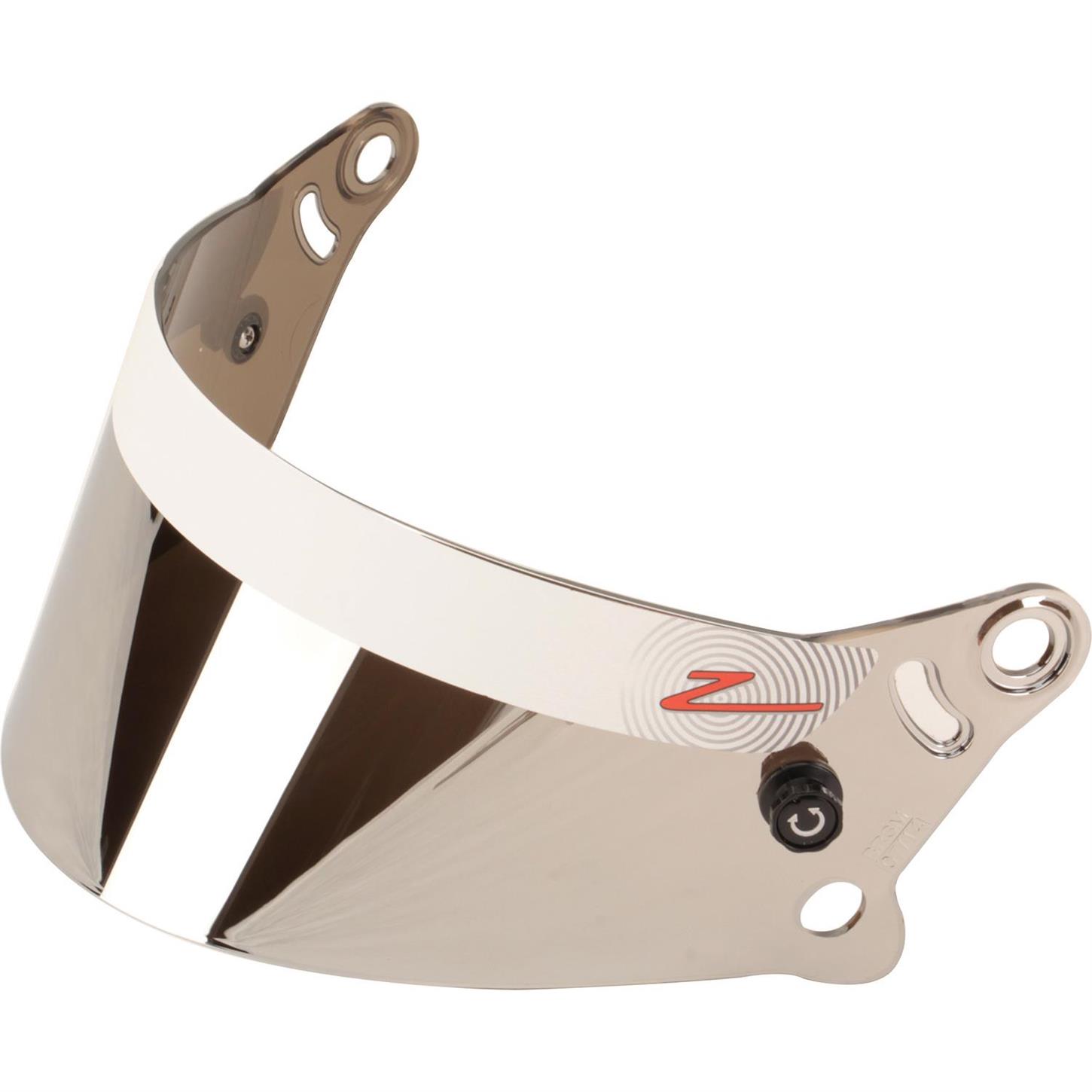 LOW TINT
If you don't expect to be racing in any bright conditions but a clear visor just won't cut it for you then you want to consider the Z20 Smoke visor. With a low tint to help remove low level light this can be great option for people racing in Winter conditions.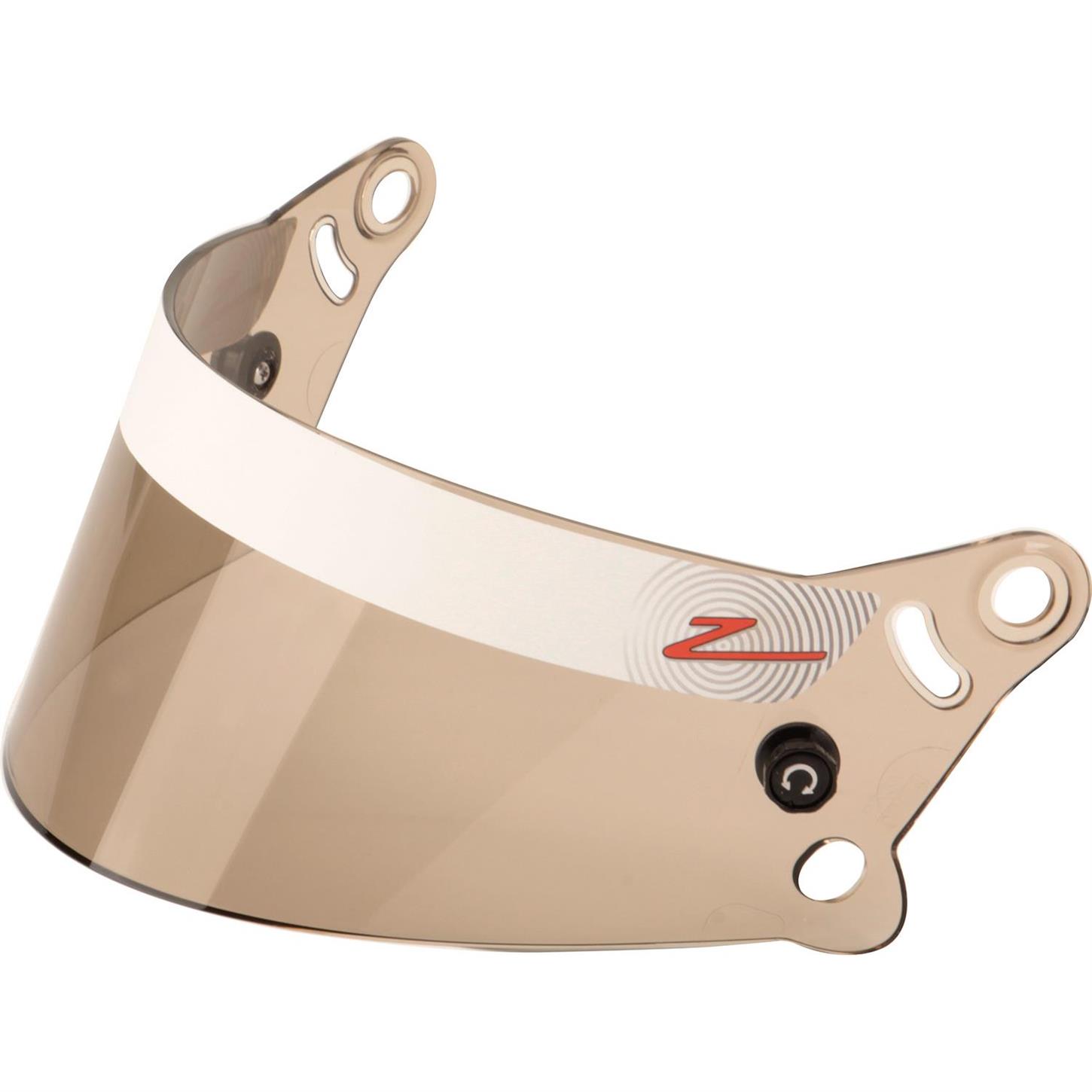 BRIGHTENING
Designed for the days when the sun isn't shining. The Z20 Amber visor helps to bring clarity and focus on those overcast days when the light is flat. The added sharpness in vision will help you pick out the apex coming round corners and bring everything else on track into focus.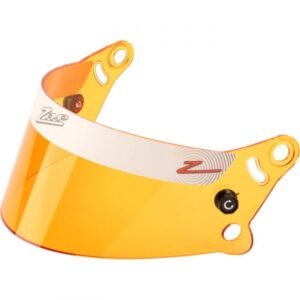 Z20 Anti-Fog Visors – Whilst the standard Z20 visor incorporates a brilliant anti-fog coating the specialised ANTI-FOG series visors are designed for the toughest conditions. For the coldest days when you you require that edge on the competition the Anti Fog visors provide crystal clear vision when you need it most.
Visor Tear Offs – Expecting some debris on track? The Zamp Visor Tear Offs are designed if you are racing open cock pit and want to make keep your vision clear when the going gets tough.
Visor Peak White – So there is one more option for improving your vision that doesn't involve an actual visor. The Visor Peak acts like the peak of a cap and can enable you to keep an open feel to your helmet by removing the visor altogether. Popular with Touring Car Drivers the 'peak look' could be something worth considering.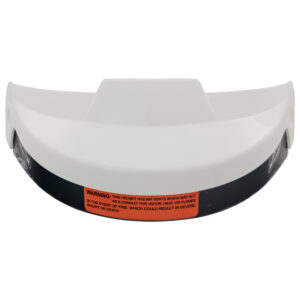 (note) Please note that our PRISM visors cannot be fitted with the protective visor clings that come on the standard visors. Do not place any protective films over these PRISM visors as it may cause damage.