Motorsport is a predominantly male-led sport: there's no denying that. But this is changing and women in motorsport are breaking the mould in our historic sport.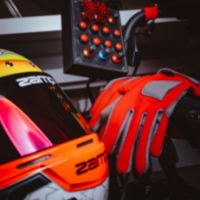 Given that motorsport is one of few sports where men & women can compete together on an even playing field, it's possible to argue that it was always going to be an industry where women would struggle to be seen. However, it is clear to see the huge strides in accessibility taking place when it comes to female drivers across the board, from young karters right the way up to rallying & single seater racing.
The number of female drivers has multiplied into four figures since the 60s when female driver numbers were in just single figures. That's not to mention the number of female mechanics, engineers and support crew members also making their way into the sport. It's clear to see that we have had & are still experiencing a great shift in the sport which can only be described as refreshing. It was all too clear to see the impact that a strong female driver leaves when looking at the mass grief we all experienced earlier on this year at the passing of the late great "Queen of the Nürburgring", Sabine Schmitz. But it does beg the question, who will be next?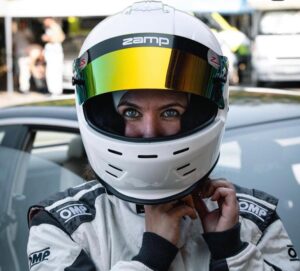 There's no denying the buzz we can all feel within motorsport for a new era of drivers. It is a common prediction that the sport will be completely changed, for the better, within the next 10 years, largely down to the injection of fresh, feminine life. It is also extremely encouraging to see this being nurtured greatly by projects such as FIA's The Girls on Track Karting Challenge and the British Women Racing Drivers Club.
Here at Zamp, we've been delighted to see an increase in our own female drivers – something we very much enjoy seeing as we continue to grow.
It's undeniable that there are changes to be made throughout motorsport in favour of diversity, both on & off the track, but let's not forget to acknowledge the great leaps the sport has & is making in becoming a truly inclusive sport for all.