What is KartMania 2021?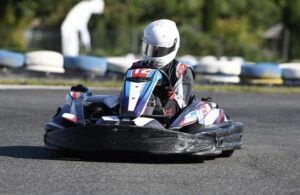 The UK's only dedicated karting show, KartMania has been a firm favourite for karting fans of all ages & abilities. The event will be held at the "home of British motorsport", Silverstone Circuit, on 27th-28th November 2021.
What can we expect from Zamp Helmets EU at KartMania 2021?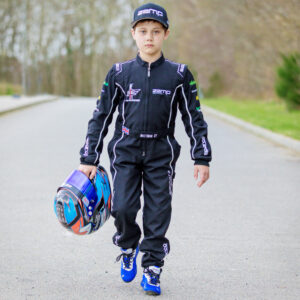 We're delighted to be exhibiting at KartMania again this year and we will be showcasing the very best of our products: whether you're a beginner wanting to get kitted out or an established driver looking to check out the latest developments, we'll have something for everyone. If you've been dying to get your hands on one of our helmets, get a closer eye on one of our visors, or just speak to a member of the team about which product is best for you; this is your opportunity to get up close & personal with Zamp!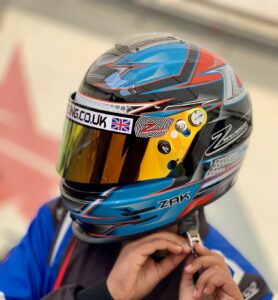 What else can we expect from the event? 
A firm favourite for the past 13 years of KartMania, is the KartBoot: an opportunity for experienced drivers & collectors to sell their used & unwanted spares and accessories. This is the perfect opportunity to grab yourself a bargain or to make some money from the things you no longer need. There will also be trophy opportunities, as well as the chance to speak with & get advice from drivers of all experience levels. Bambino, Cadet, Junior & Senior Drivers: there will be ALL ranges of abilities present.
Is it time for a new karting helmet? Make sure you come and see us!